First 2022 foals , cremello colt part arab 78% Ar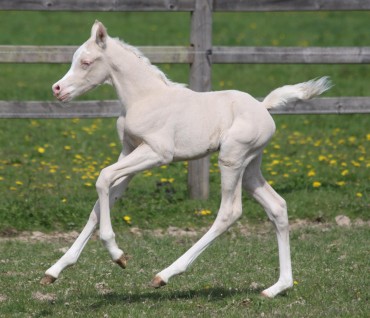 Incredible foal, extreme type, very tall, beautiful model, prestigious origins and unique in cremello : magnificent Magic
More pictures

Incredible purebred arab DW19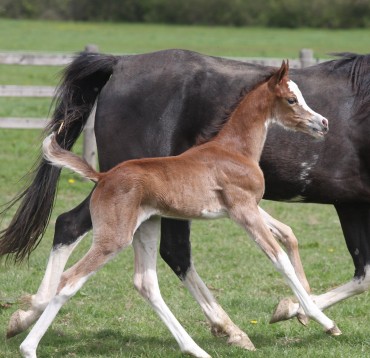 We had no doubts about this marriage, we used the stallion Malaki from Scuderia Alcantara stud,  for me one of the best stallion around me, he didn't fail in his reputation by giving us a filly of the most typical, a model perfect and the color is on appointment, Dominant white, more than a doubt on the black or bay base color (tests in progress) Will be offered for sale if bay!!
Fabulous broodmare arab for sale Kharisma…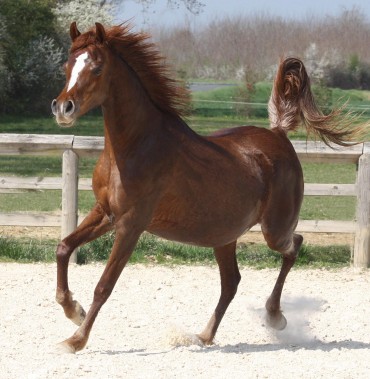 Following a reduction in the herd, we offer you for sale a fabulous mare with a rare pedigree in Europe: TF KHARISMA daughter of the famous Afrikhan shah stallion stationed in the USA, she is chestnut recessive, will only produce black with a homozygous black stallion. tall , very chic, big movement, big head type ..
First 2022 birth , Part arab cremello filly 83.6% Ar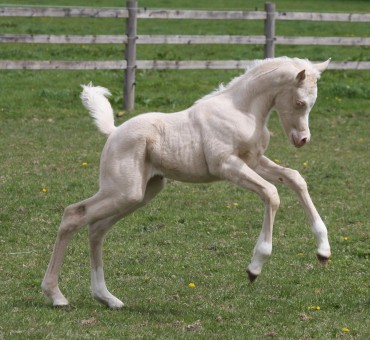 After more than 20 years of selection in the Arab type and model, our cremello foals have nothing to envy to the purebred arab
Lamboy found a new fabulous family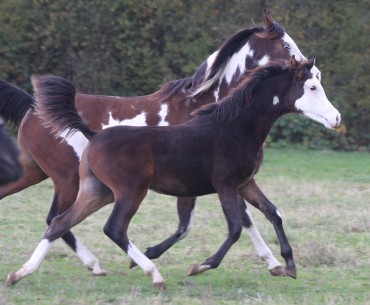 congratulations Johanne and Jeremy for this incredible purchase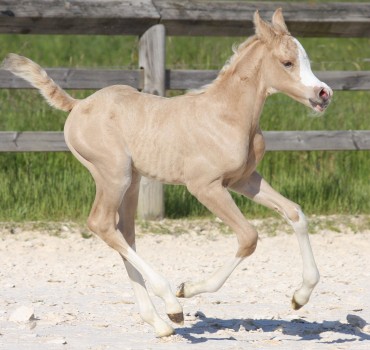 We offer you again for sale 2 of our incredibles 2021 fillies, LANZA SILVER FAME, fabulous palomino fillyPart arab , with extreme type and movement. And our incredible: LURIA BLACK FAME, black Arab ps filly, with a prestigious and rare pedigree in black
list of ou 2022 foals expected now available ..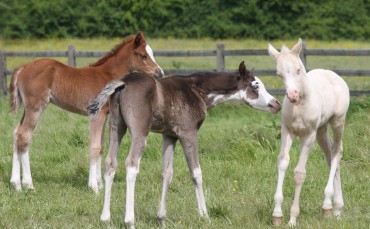 you can find now the 2022 foal list ,foals page