Many quality broodmare offer for sale …
Last palomino of the season ..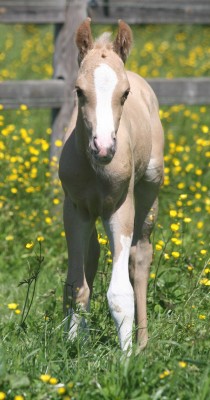 The breeding season it's soon finish with the last palomino , a fabulous palomino part arab 90.5% ar : JAFFA SILVER FAME, the last son in Europe out our incredible stallion : UDJALI , now sold in Russia ..a uniqu pedigree for palomino part arab : Marwan al shaqab ,True color
More fabulous than others ..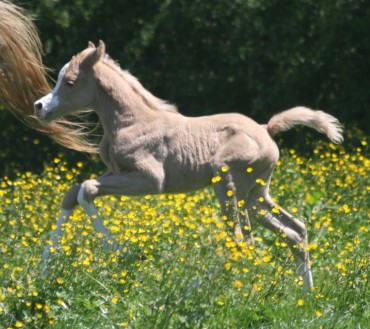 A another incredible palomino part arab filly born at stud /JOHORE SILVER FAM the second filly from the very good arab stallion Habibate Patakin ..
More pictures

We were waiting for him , a colt …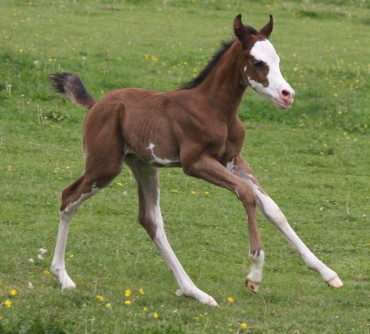 A very nice colt bay sabino  is born , a part arab 90.75% ar , crossing between our palomino and our black sabino purebred arab sambuca
JAGAN SILVER FAME is available for sale
Rhianna and her filly are now sold …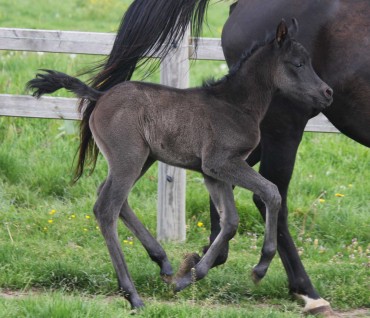 Congratulations to her new buyer , Rhianna and jazeera leave for a new stud ,to produce black arab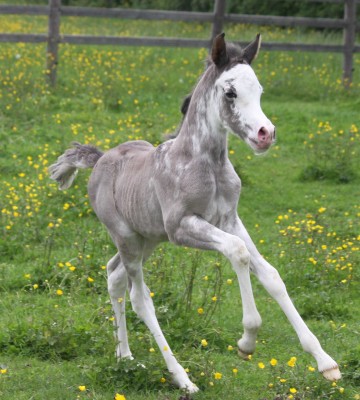 Two , very differents purebred arab black fillies are born at stud : JOÏKA BLACK FAME , black dominant white and  JAZEERA  all black , already sold !!
JOÏKA is available for sale.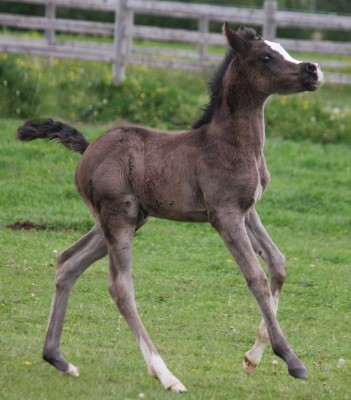 What a fabulous black filly part arab 96% ar born at stud  , how many purebred has the same head ?!
very please to introduce you : JABOTY SILVER FAME JABOTY SILVER FAME JABOTY SILVER FAME
AVAILABLE FOR SALE
An incredible palomino filly born ..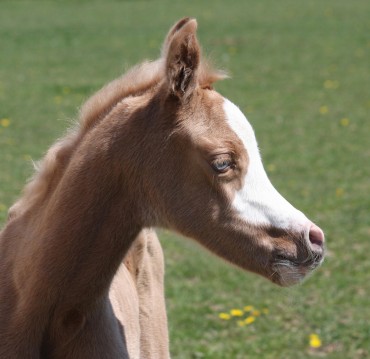 No more words for this incredible palomino part arab filly 91.4% Ar , type head extrem , tall , very nice color with blue eyes , fabulous origins ,Magnum psyche ,justify ..
very very happy to inreducue you : JAWARA SILVER FAME
More pictures

Incredible arab mare for sale …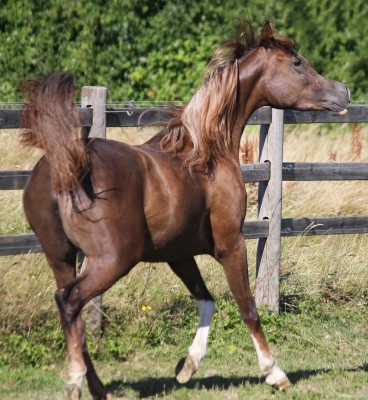 for sale incredible purebred arab mare dark chetsnut TF KILIFA ,6 years , very good origins : gazal al shaqab , Royal colours …very good movement , big type in head
available after weaning of her 2019 foal ,can be sold pregnant for 2020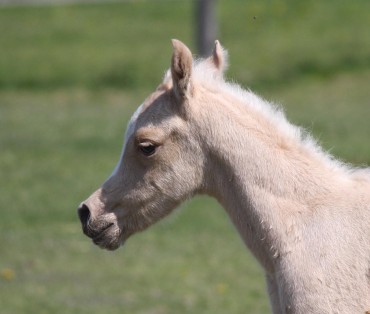 Our fabulous stallion UDJALI give us this year many color foals ,it's a present before he leave to Russia , just born a very nice part arab 90.5% palomino colt :
JAPSE SILVER FAME available for purchase .